We're Committed to Bringing You the Latest in Security, Privacy and Compliance Knowledge
We aim to create a Security Eco-System that supports and enhance the evolving infosec and tech arena and businesses.  We do so by providing relevant content, through our experiences, thought-leadership, insight, interviews, news, and reviews via high profile Industry Experts in various sectors.
We will also deliver our services through via panel discussions, open mic and live demonstrations.
We endeavour to bring you relevant know-how, to help you with real challenges that matters to you and your business.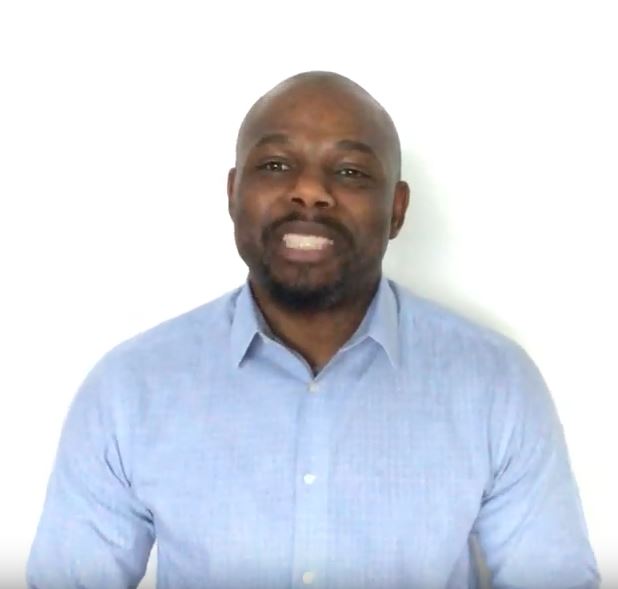 Clinton is a passionate entrepreneur with over 17 years experience in the IT & Cybersecurity Industry. Most of which have been in Cybersecurity Consulting, Management & Compliance in large corporates and FTSE100 & FTSE250 companies.
He is also an investor, a mentor and founder and Franchisor of Caribé Hospitality, a Food & Beverage, quick service food concept that is being franchised. His drinks and condiments portfolio include, premixed bottled rum cocktails, marinade and jerk bbq sauces.
He served on various boards in the past as the chairman of his mental health charity, as a Non-Exec Dir (NED) and being the Trusted Advisor to many SMEs including technology and retail companies. He has broad experience across various sectors such as; Retail – online and offline, airline, energy/utility, construction, healthcare, software development, education and hospitality from a Cybersecurity, management and technology perspective.
Clinton is also the founder of Security Aware – a Cybersecurity Consultancy and talkinfosec.com where he is one of the host of the YouTube channel and podcast sharing knowledge, insights on all things information security.
Key Accomplishments in Tech and Cyber
Developed and partially implemented a security strategy and vision for three clients
Successfully implemented & manage multiple ISO27001, ISO9001 systems for clients
Successfully Developed and sold ISO27001 & ISO9000 audit training course for Accreditation body to sell onto clients
Contributed my Security expertise for the development of BSI's PAS754:2014(now: BS10754-1:2018) Software Trustworthiness Governance & Management
Developed Vulnerability Management strategy and implementation programme for a Global Utility company which was adapted by other subsidiaries overseas
Key accomplishment in F&B
Successfully Setup, ran x2 Restaurants and mobile food trucks at various festivals and outdoor events and corporate function
Successfully developed the said Restaurant concept launched its franchise model
Developed and bottled my own branded pre-mixed cocktails
Developed my own unique blend of condiments (marinade, bbq sauces etc.)
Clinton holds a Masters degree in Information Systems Security, a BSc (Hons) in Business Information Technology, ISO27001 Lead Auditor, ISO9001 Lead Auditor, trained Paralegal, ITIL Foundation Certificate, Member of the Institute of Learning (MIfL) and a School Governor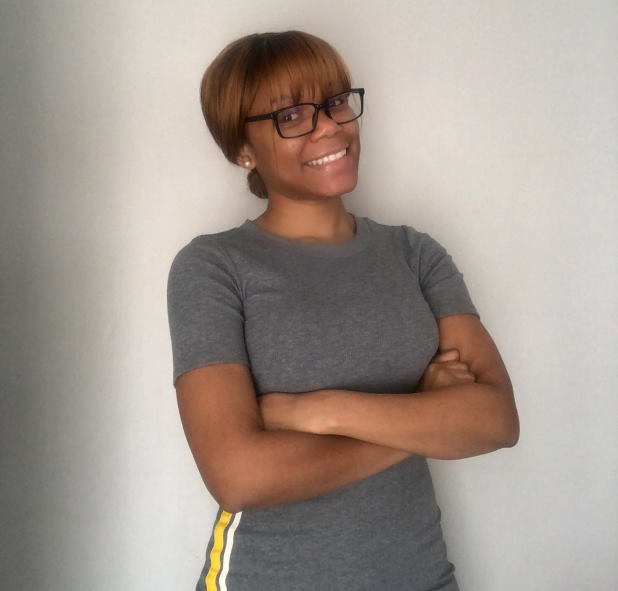 Cheila is a Certified Information Systems Security Professional providing Cybersecurity consultancy and advisory services to well-known firms including top 3 FTSE 100 retailer.
She is constantly thriving to understand new technologies, discovering how they impact security and privacy and she is heavily involved with managing end to end security assurance for systems and technology involving Big Data.  
In previous Cybersecurity roles, Cheila was responsible for security awareness, vulnerability management, articulation and communication of security risks to key stakeholders on risk management. 
As an active member of British Computer Society (BCS), Cheila uses her experience in Cybersecurity to share her expertise and present on pioneering Cybersecurity topics as a woman in tech. She regularly attend seminars and workshops to keep abreast with changes in the industry.
Cheila also a co-host at talkinfosec.com where she conducts interviews with industry experts in Cybersecurity and technology and regularly speak at schools, universities and events on Cybersecurity. 
She also provides advice and support to her local charities and around her community.